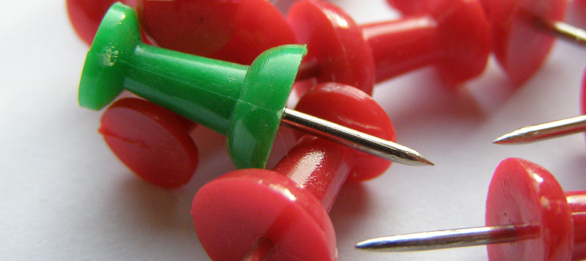 As a group of entrepreneurs we've heard many business challenges when we tell our clients why Pantone Designs is the team they need on their side. They include:
We've never needed marketing, SEO or design help.
Marketing companies charge too much for custom service.
A cousin of a cousin can get the work done much faster and cheaper.
I don't need a website right now.
I rather spend my money on other things.
I don't know what my competitors are doing on the web.
When we started, part of OUR challenge was to educate our clients why our service was worth the investment. We are a Northern Virginia web design, marketing, printing, photography and Search Engine Optimization (SEO) company. We offer premium online services to individuals, businesses, and organizations and even have services that a cousin of a cousin can benefit from. Our unique approach is providing a superior service that can a) be called upon for any project, b) be effective but low cost, c) out perform all other firms with superior work, and d) help show you what the power of the Internet can have on your business.
A Unique Approach to Design
We started Pantone Designs with a goal of helping our clients achieve stunning marketing collateral and watching them improve their business every day. Our passion and approach has helped many clients achieve that goal, whether it's their web site or their business cards. We are committed to continually challenging ourselves and remain original with all our work.
Personal Care
As a company we are unique in our personal approach. There are no boards, outside investors or multiple layers of management. It's a one-on-one relationship with all of our clients. Our clients get direct access to our designs and marketing experts and we make sure your demands are met in a timely manner with hopes of elevating the standard of care and in a process to obtain measurable results. There are many web, marketing and branding firms for you to choose from, but we are the right size of professionals to deliver personal attention you deserve while being able to deliver big-time results.
Attention to Detail
If you need a new website, design work, Search Engine Optimization (SEO), printings, and/or photography work, trust our team can get the job done effectively. We'll work with you every step of the way to accomplishing your task. Our goal is to be attentive to detail and provide the best service that our clients expect. We like to show you we are the right team for your next project.