Who we are: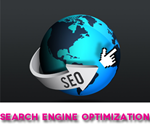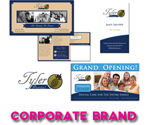 Pantone Designs is full scale marketing, SEO, printing and branding company specializing in graphic design, online and offline marketing and commercial printing.  Our passion and approach to design and marketing allows us to develop designs that build trust, value and credibility in the minds of your prospective customers.  Give us a try and call us for a free evaluation.
Why us: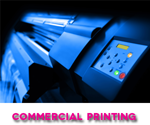 We are a full scale company specializing in areas that typical firms don't specialize in. Our dedicated team can help help your business get noticed. We won't tie you up in bureaucracy and process and there are no sales pitches or gimmicks. The goal is to establish long-term relationships because we value our work too. We listen to your needs and will spare you a lecture, we get the big picture and finally because we are original.
Read more about us and our services.
Our work specializes in corporate brands, Search Engine Optimization and commercial printing.