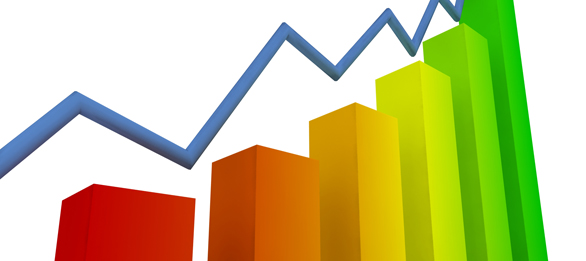 Online Marketing:
The goal of online marketing is to keep in touch with clients, introduce new products and services and announce upcoming events and awards, and anything else that may seem interesting for your clients. Our team can create customized email templates, online banners and advertisements.
Search Engine Optimization (SEO)
The 3 reasons why your business needs Search Engine Optimization are to enable people to find you, to remain competitive on the Internet, and finally to attract more prospects, at a better return on investment (ROI). Our team is dedicated to bringing more qualified prospects to your website through popular search engines, including Google, Yahoo and Bing.
Read more about our Washington DC Search Engine Optimization services.
Click to view Recent SEO clients:
Print Advertisement, Direct Mail and Trade Show Advertisements
An effective print advertisement goes beyond a simple announcement; it must provide value to prospective clients. We will work with your team to develop a message that commands attention and promotes tangible benefits to your target audience. The goal is to increase lead generation and get your company in front of the competition. Our team works with your team to identify a target market to promote your direct mail campaigns, work to promote your trade show booth space and create a campaign specific to a certain product or service.
Click to view recent Print designs: