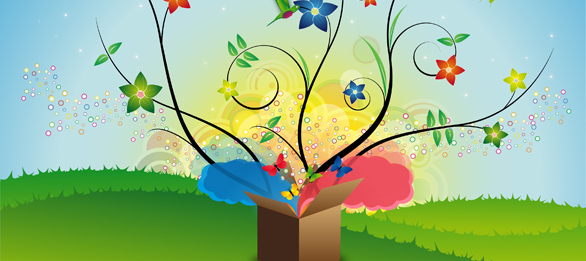 Corporate Branding:
Our bushiness is built around the idea of a universal brand appeal can have long lasting effects for your business. Our team is dedicated to developing a universal design for your website, your stationary, business cards and marketing advertisements.
Web Site Development:
Studies show within seconds a perspective customer decides if they can trust your company, if your company offers value, and if you are a credible source for the products or services they need. Our web design team works to create a customized web design that drive perceived trust, value, and credibility in the minds of your prospective clients. Considering that 90% of prospective customers will visit your website before considering doing business with you are reasons enough. Our team can create a high-quality website design to improve your ability to convert a prospect into a customer. Finally something to consider, the #1 reason why people abandon a website is bad design. How does your site compare? Let our team provide a free evaluation of your site.
Click to view recent Wed Design examples:
Graphic Design:
Does your design captivates a prospect? Consider that a tagline can further define your market niche and communicate the core benefits of your services and products, imagine what a full blown branding package can have on your company. We help build a brand from the ground up, working to create design that correlate with all of your marketing efforts, whether that is in your logo design or your print advertisements. Collectively, our graphic design team do it all for your company.
Click to view recent Business Card designs:
Click to view recent Logo designs: